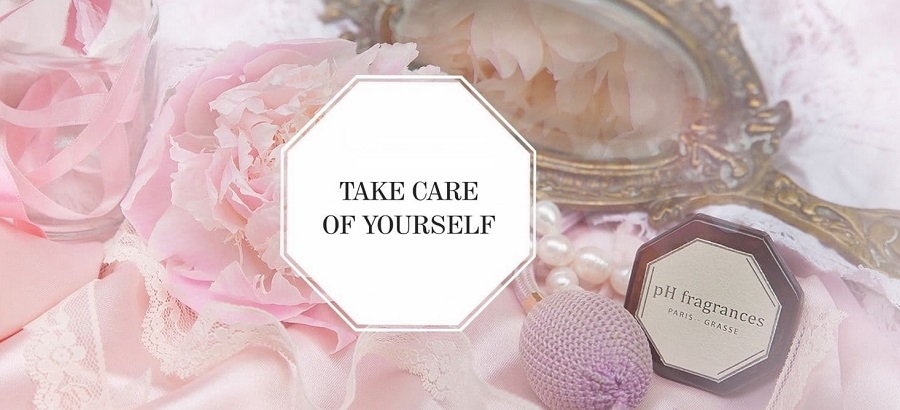 (Read the English version below)
La séduction, tout comme la réussite, sont des thèmes omniprésents dans les publicités des parfums. Le Covid-19 devrait impulser de nouvelles tendances marketing, davantage axées autour de l'idée de se faire du bien.
Une nouvelle vague de douceur et de réconfort
Parfums de crise : dans les années 90, période entre le tumulte des eighties et le nouveau millénaire, les parfums ont opéré un retour à soi avec de nouveaux thèmes comme l'eau et la pureté mais aussi l'émergence du gourmand, en hommage aux souvenirs d'enfance. Il est vraisemblable que la crise liée au Covid-19 va avoir des effets similaires.
Une plus grande sensibilité à soi… et au monde
De nombreuses marques de parfums et de soin se sont récemment lancées avec une dimension bien-être incluant de nouvelles valeurs : écologie, humain, inclusion… Ces valeurs se retrouvent aussi en B2B dans la communication des groupes de luxe. Attention toutefois à ne pas surjouer.
Générosité
Les consommateurs seront plus sensibles aux messages de générosité des marques, envers eux mais aussi ceux qui ont été en première ligne contre le Covid-19. Cela incite à repenser les actions des marques ou à davantage engager les consommateurs.
> Marques, sociétés de composition, points de vente : et si l'on continuait la discussion ?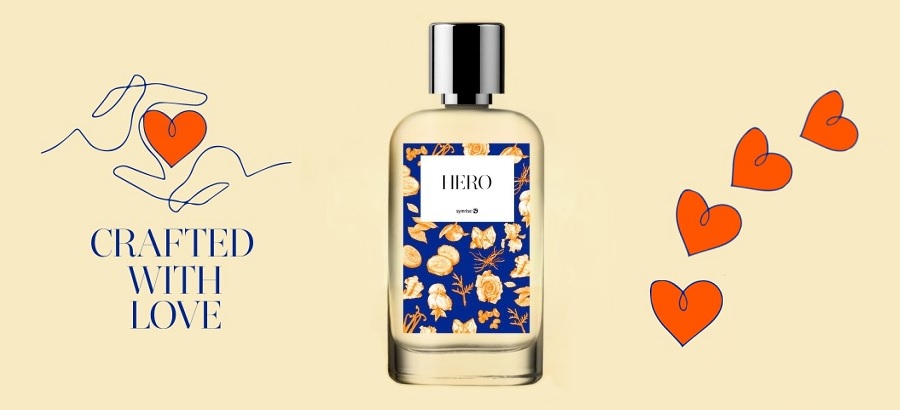 Seduction and success are omnipresent themes in perfume ads. The Covid-19 should drive new marketing trends, more focused on the idea of doing good for yourself.
A new wave of softness and comfort
Crisis perfumes: in the 1990s, a period between the turmoil of the eighties and the new millennium, perfumes made a return to oneself with new themes such as water and purity, but also the emergence of edible scents as a tribute to childhood memories. The Covid-19 crisis is likely to have similar effects.
A greater sensitivity to oneself… and to the world
Many fragrance and skincare brands have recently been launched with a well-being dimension including new values: ecology, humane, inclusiveness… These values are also found in B2B communication for luxury groups. But be careful not to overplay.
Generosity
Consumers will be more sensitive to the brands' messages of generosity, towards them but also towards those who have been on the front line against Covid-19. This encourages brands to rethink their actions or engage consumers more.
> Brands, retailers, fragrance companies: let's continue the conversation!