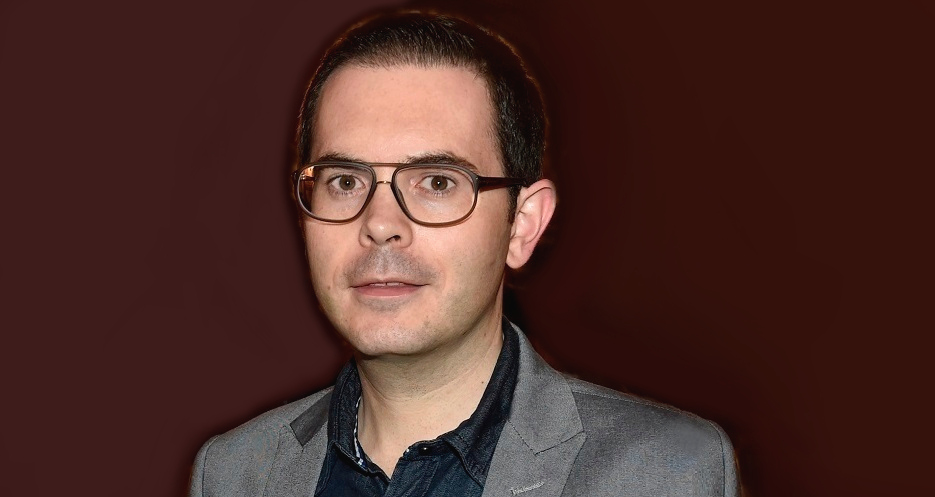 (Read the English version below)
Expert indépendant du parfum basé à Paris, Nicolas Olczyk est régulièrement cité dans la presse professionnelle et grand public.
Diplômé d'une maîtrise de chimie, formé à Grasse, Nicolas a travaillé au contact des matières premières dans différents laboratoires aromatiques. Son goût pour l'univers de la création l'a amené à s'impliquer dans la commercialisation du parfum pour Sephora et Estée Lauder.
Depuis 2002, il collabore avec de multiples entreprises du secteur du parfum et de la beauté, tant françaises qu'internationales.
De 2003 à 2014, Nicolas a contribué au contenu de la base de données parfums Osmoz. Il a également collaboré à la newsletter professionnelle de la Société Française des Parfumeurs.
Membre du jury
Nicolas Olczyk a été membre du jury des prix suivants :
– Prix international du parfumeur créateur
– Fifi Awards : Prix des Experts, Prix des Spécialistes
– Oscars CosmétiqueMag
– Prix Extraits de Parfum
– autres : nominé au Prix Jasmin, remise du Prix de l'Enthousiasme (Olfactorama)
>> Suivre Nicolas Olczyk sur Linkedin
An independent perfume expert perfume based in Paris, Nicolas Olczyk is regularly quoted in both specialist and general press.
Graduated of a Master of Chemistry, trained in Grasse, the city of perfumes, Nicolas worked in contact with raw materials for different ingredient companies. His interest for creation and customers led him to get involved in sales for Sephora and Estée Lauder.
Since 2002, he has collaborated with many international companies: perfume brands, scented products brands, fragrance & raw materials companies, perfumery chains…
From 2003 to 2014, Nicolas contributed to the fragrance database Osmoz. He also collaborated to the professional newsletter of the French Society of Perfumers (SFP).
Jury member
Nicolas Olczyk was a jury member of the following prizes:
– The International Perfumer Award
– Fifi Awards: The Experts' Prize, The Specialists' Prize
– CosmetiqueMag Oscars
– Extraits de Parfum
– Other: Nominee of the Jasmine Awards, delivery of the Olfactorama "Enthusiasm Award"