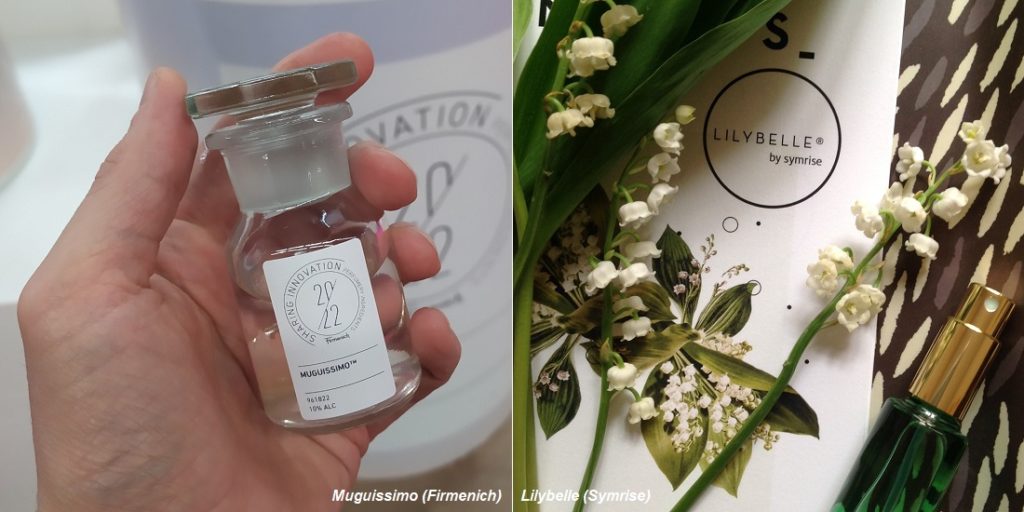 (Read the English version below)
Bien qu'on mette davantage en avant les ingrédients naturels, la plupart des parfums utilisent aussi de nombreux produits de synthèse. Ils enrichissent la palette des parfumeurs tout en améliorant la stabilité et la performance des parfums. Cependant, il est souvent difficile de parler de ces molécules, tant en B2B qu'au consommateur final.
Revaloriser l'apport de la synthèse a une dimension pédagogique mais ne fait pas forcément rêver. D'autant que citer le nom d'une molécule ne donne pas beaucoup d'informations sur sa senteur. Sans parler de son apport dans une formule de parfum !
Pour valoriser l'apport des molécules de synthèse, il est nécessaire de créer un bon storytelling. Mais en réalité, la même difficulté se pose pour les plantes à parfum.
Pour les producteurs d'extraits naturels, comment se différencier sur un marché déjà surchargé ? Vanter un meilleur impact environnemental, un nouveau procédé d'extraction, de nouveaux profils olfactifs ?
Les marques de parfums valorisent les ingrédients naturels mais en utilisent en réalité peu. Si pour un parfum la société de composition est citée, les producteurs d'extraits naturels sont rarement, voire jamais mis en avant. Dans un secteur qui cultive le secret, il est difficile de communiquer efficacement.
Les salons professionnels peuvent offrir une solution en permettant aux visiteurs de sentir les nouveaux ingrédients, mais cela ne suffit pas.
Quant à la communication, montrer une photo de fleurs ou la forme d'une molécule ne suffit pas non plus… Il faut créer de l'expérience et de la désirabilité.
Les ingrédients doivent être mis en valeur au-delà du seul aspect olfactif.
> Au plaisir de continuer la conversation avec vous.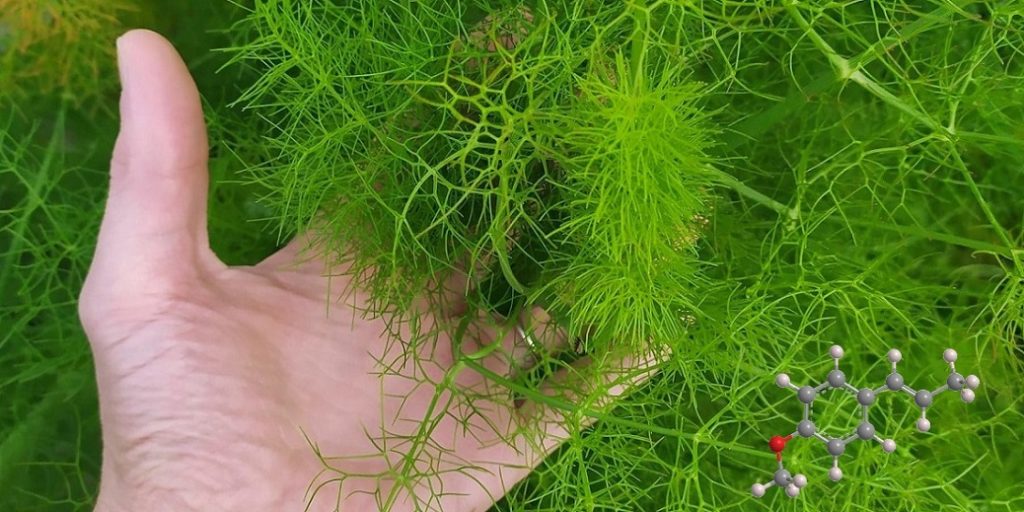 Although natural ingredients are more often highlighted, most perfumes also use many synthetic products. They enrich the perfumers' palette while improving the stability and performance of fragrances. However, it is often difficult to talk about these molecules, both in B2B and to the final consumer.
Revaluing the contribution of synthesis has an educational dimension but does not necessarily make people dream. And then quoting the name of a molecule does not give much information about its scent… not to mention its contribution to a perfume formula!
To promote the contribution of synthetic molecules, it is necessary to create a good storytelling. Actually, the same difficulty occurs for perfume plants.
For producers of natural extracts, how to differentiate themselves in an already overcrowded market? Should they claim a better environmental impact, a new extraction process, new olfactory profiles?
Fragrance brands praise natural ingredients, but they actually use a little in their formulas. If the fragrance supplier is mentioned for a perfume, the producers of natural extracts are rarely, if ever, highlighted. In a sector that cultivates secrecy, it is difficult to communicate effectively.
Trade shows can offer a solution by allowing visitors to smell new ingredients, but this is not enough.
And to communicate: showing a picture of flowers or the shape of a molecule is not enough either… You have to create experience and desirability.
Ingredients must be highlighted beyond the mere olfactory aspect.
> I look forward to continuing the conversation with you.