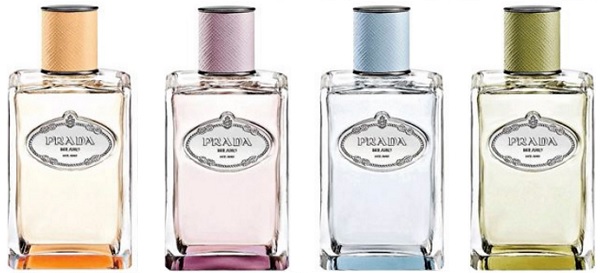 (Read the English version below)
L'offre parfumée s'est complexifiée ces dernières années. Suremployé, galvaudé, voire rejeté, le terme "parfums de niche" veut-il encore dire quelque chose ?
Chaque semaine de nouvelles marques de parfums "rares" arrivent sur le marché. Dans le même temps, les grandes marques ripostent et proposent des collections alternatives, de plus en plus chères et nombreuses.
Acquis par des grands groupes et davantage connus du grand public, des créateurs comme Annick Goutal, L'Artisan Parfumeur ou Atelier Cologne sont-ils toujours des marques de niche ?
L'expression même de "parfums de niche" est parfois rejetée, tant par les créateurs que par les points de vente, préférant celles de parfums rares, parfums d'auteur… Le marketing optera pour "parfumerie alternative", voire pour le terme d'artisan, si tant est que celui-ci signifie quelque chose. Pour Marc Chaya, président de Maison Francis Kurkdjian, cette dernière "n'est pas une marque de niche… mais une marque de luxe".
D'ailleurs, qui peut se prétendre marque de niche aujourd'hui ? Est-ce une histoire d'offre, de nombre de points de vente ?
Est-ce privilégier le contenant sur le contenu ? Ce n'est même plus sûr. Certaines marques rares optent pour des flacons de plus en plus sophistiqués, d'autres malheureusement, pour des fragrances plus génériques.
La différence entre niche et pas niche, ce n'est pas non plus la certitude de délaisser la communication, élément moteur des marques traditionnelles. En effet, certaines comme Byredo ou Lutens ont recours à la publicité, quand d'autres se sont associées à des célébrités (Juliette Has a Gun, Etat Libre d'Orange…).
Certains diront que c'est l'offre qui est déterminante. Mais créer un cuir, un soliflore iris ou un oud, est-ce encore l'apanage des marques alternatives ? Que dire de parfums comme les Infusions de Prada (dont le précurseur Infusion d'Iris a donné lieu à une collection), des Colognes d'Hermès ou des Secrets d'Essences d'Yves Rocher ?
Etonnant virage pour les marques traditionnelles que de se tourner vers les noms inspirés de matières premières quand des créateurs indépendants les délaissent pour des noms plus conceptuels.
D'un pays à l'autre également, une même marque pourra être perçue comme sélective ou "de niche". Et que penser de marques alternatives moins luxueuses ou moins chères que celles du sélectif ? Ont-elles un avenir ?
Dans un marché de la parfumerie alternative avec une croissance forte -mais encore peu quantifiable, difficile de s'y retrouver.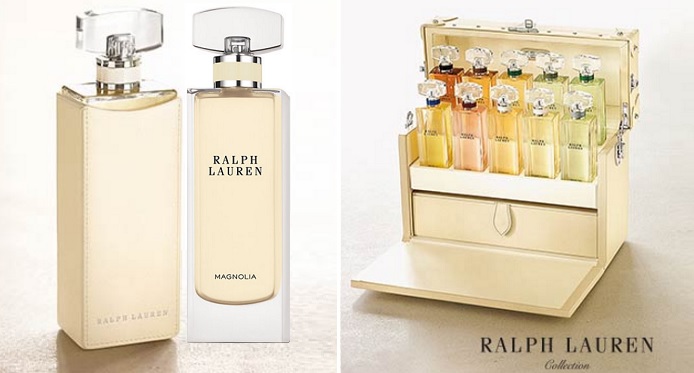 The fragrance offer has become more complex in recent years. Overused, misused, or even rejected… does the term "niche perfumes" still mean anything?
Each week, new "rare" perfume brands are entering the market. At the same time, major brands react and propose alternative collections, more and more expensive and numerous.
Acquired by larger groups and more known to the general public, designers like Annick Goutal, L'Artisan Parfumeur or Atelier Cologne, are they still niche brands?
The very word "niche" is sometimes rejected, by both creators and perfume stores. They prefer to talk about rare or indie fragrances while some French brands prefer "parfums d'auteurs" (author's perfumes). Marketers opt for "alternative fragrances" or "artisan", if indeed artisan means something. For Marc Chaya, CEO of Maison Francis Kurkdjian, his brand "is not a niche brand… but a luxury brand".
Moreover, who can claim to be niche today? Is it a matter of offer, of number of outlets?
Being niche, is it focusing on fragrance rather than on packaging? It's not even sure. Some rare brands opt for bottles increasingly sophisticated, others unfortunately, for more generic fragrances.
Furthermore, the difference between niche and not niche is not necessarily in the abandon of communication, a key element for traditional fragrance brands. Indeed, some brands such as Byredo and Lutens resort to advertising, while others partnered with celebrities (Juliette Has a Gun, Etat Libre d'Orange…)
Some will say this is the offer that is decisive. But creating a leather fragrance, an iris soliflora or a oud, is it still the preserve of alternative brands? What about Prada's Infusions (whose precursor Infusion d'Iris resulted in a collection)? What about Hermes Colognes or Yves Rocher Secrets d'Essences?
What a surprising shift for traditional brands to choose fragrance names inspired by raw materials… while niche brands are increasingly opting for conceptual names!
Moreover, from one country to another, the same brand may be perceived as selective or niche. And what about the alternative brands that are less luxurious or cheaper than the selective ones? Do they have a future?
In an alternative fragrance market with a strong growth potential -yet still little quantifiable, it's difficult to navigate.