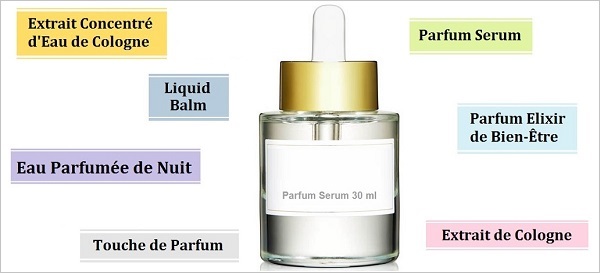 (Read the English version below)
Si le marché du parfum est plutôt conservateur, les marques innovent actuellement en matière de concentrations.
Eau de cologne, eau de toilette, eau de parfum, extrait : on a longtemps considéré qu'on pouvait classer les parfums en un nombre restreint de concentrations. Depuis quelques années, des concentrations intermédiaires ont fait leur apparition : eau de toilette intense, eau de parfum légère, eau fraîche de parfum… Notamment quand un produit proposé n'a pas rencontré le succès escompté dans sa concentration initiale.
Mais l'inverse est vrai aussi : Lancôme a ainsi décliné son succès La vie est belle dans de très nombreuses concentrations. A chaque fois il ne s'agit pas d'un redosage mais d'une formule repensée (plus florale, plus ambrée, plus ou moins pétillante).
Les marques deviennent expertes dans l'invention de nouvelles concentrations. Certaines sont quasiment des marques déposées comme "cologne absolue" pour Atelier Cologne. Certaines concentrations finissent par être réutilisées par d'autres marques, créant une tendance.
En 2017, Roger & Gallet propose une nouvelle collection en "extrait de cologne". La marque alternative Oriza L. Legrand a lancé 3 créations en "extrait concentré d'eau de cologne". Deux tendances proches qui permettent de revendiquer à la fois fraîcheur et longue tenue.
Si toutes ces nouvelles concentrations ne sont pas académiques, elles permettent de renouveler le discours. Elles rendent aussi les comparaisons de prix difficiles, d'une marque à l'autre ou au sein d'une même marque. Les concentrations jugées plus légères ne sont en effet pas toujours vendues moins cher.
Dans notre base de données Fragrance Encyclopedia, nous avons recensé plus d'une centaine de concentrations différentes. Et si l'innovation passait par la concentration ?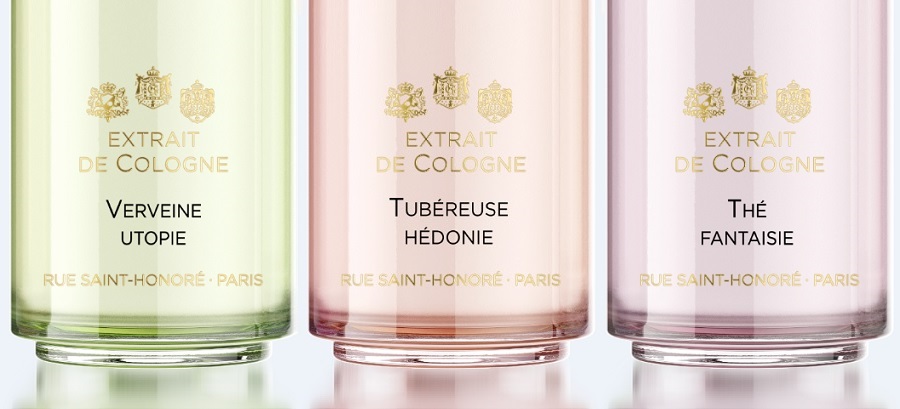 While the fragrance market is rather conservative, brands are currently innovating in terms of concentrations.
Eau de cologne, eau de toilette, eau de parfum, extrait: it has long been considered that fragrances can be classified in a limited number of concentrations. In recent years, intermediate concentrations have appeared: eau de toilette intense, eau de parfum légère, eau fraîche de parfum… Especially when a product has not met the expected success in its initial concentration.
However, the opposite is also true: Lancôme has for example declined its success La vie est belle in many concentrations. Each time, it is not a redosing of the fragrance but a redesigned formula (more floral, more ambery, more or less sparkling).
Brands become expert in inventing new concentrations. Some are almost registered trademarks as "cologne absolue" for Atelier Cologne. Some concentrations end up being reused by other brands, creating a trend.
In 2017, Roger & Gallet unveils a new collection in "extrait de cologne". Niche brand Oriza L. Legrand launches 3 creations in "extrait concentré d'eau de cologne". These two close trends make it possible to claim both freshness and long lasting.
If all these new concentrations are not academic, they can renew the discourse. They also make price comparisons difficult, from one brand to another or within the same brand. Concentrations that are deemed lighter are not always sold cheaper.
In our Fragrance Encyclopedia database, we have identified more than 100 different concentrations. What if innovation was also a question of concentration?