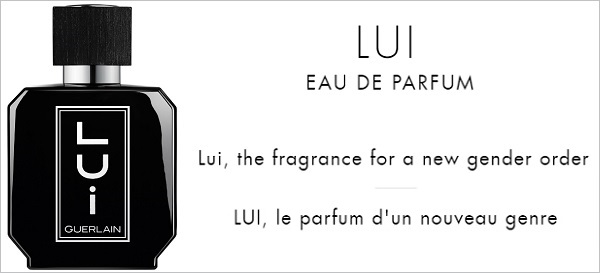 (Read the English version below)
Les parfums mixtes se vendent-ils mieux aujourd'hui ? Oui si on regarde leur nombre croissant parmi les lancements. Mais il y a mixte et non positionné. Et ça change tout.
Parfum féminin, masculin, mixte : est-ce que cette catégorisation a encore un sens aujourd'hui ? Oui et non. En effet, de plus en plus de parfums sont destinés à la fois aux femmes et aux hommes. De là à dire que les parfums mixtes ont davantage de succès aujourd'hui serait une erreur.
Dans les années 90, plusieurs grandes marques de parfums ont lancé des créations mixtes. On pense à ck one de Calvin Klein (1994), mais d'autres marques ont suivi cette tendance de la fraîcheur moderne à partager.
Les derniers exemples de parfums mixtes lancés montrent un succès plus mitigé, voire un échec. Notamment ceux destinés à une cible jeune (ck2, Kenzo Totem…). Aujourd'hui la fraîcheur mixte ne fonctionne plus auprès de cette cible, leurs parfums préférés étant plus sexués et plus puissants.
Cela dit, la fraîcheur à partager conserve un certain succès, comme on peut le voir avec des collections telles que Les Jardins et les Colognes d'Hermès. L'approche est différente et cible un consommateur plus esthète, rapprochant cette ligne des parfums de niche.
En 2016, le nombre de parfums dits de niche a dépassé celui des grandes marques. Cela contribue à augmenter le nombre de parfums non positionnés. C'est-à-dire des créations présentées ni comme masculines, ni comme féminines.
Cette tendance, initiée par Serge Lutens et L'Artisan Parfumeur, permet aux marques de créer des fragrances avec un spectre olfactif beaucoup plus large. Des fleuris, des boisés, des ambrés. Mais aussi des eaux fraîches, comme le prouve le succès la ligne Neroli Portofino de Tom Ford (Private Blend).
Bien sûr certains parfums non positionnés rencontrent davantage de succès auprès des hommes et d'autres comme les fleuris, auprès des femmes. Cela n'empêche pas certaines marques alternatives de continuer à présenter leurs créations de manière sexuée (Annick Goutal, Juliette Has a Gun, Penhaligon's…).
Quand les flacons sont identiques ou que la marque propose des parfums sexués et d'autres non, cette différenciation n'est pas toujours respectée par le personnel de vente et par les clients. "Les consommateurs ne respectent pas toujours les codes de genre définis par le marketing" expliquait Vincent Gallon lors du Fragrance Innovation Summit 2017.
Parfois aussi le genre des parfums évolue. Féminité du Bois était présenté comme féminin en 1992 par Shiseido. Depuis 2009 il fait partie des parfums Serge Lutens et le créateur précise qu'en dépit de son nom, ce n'est pas un parfum féminin. De même les parfums de la ligne Infusion de Prada sont désormais non positionnés.
Dans un marché où les parfums grand public se vendent moins et où la parfumerie alternative croît fortement, de nombreuses marques devraient revoir la catégorisation de leurs parfums – actuels et à venir.
Cela passe par le genre bien sûr, par le flacon également. Mais aussi par une présentation différente de leur portefeuille. Une stratégie parfois difficile à mettre en place.
> Marques, sociétés de composition, points de vente : et si l'on continuait la discussion ?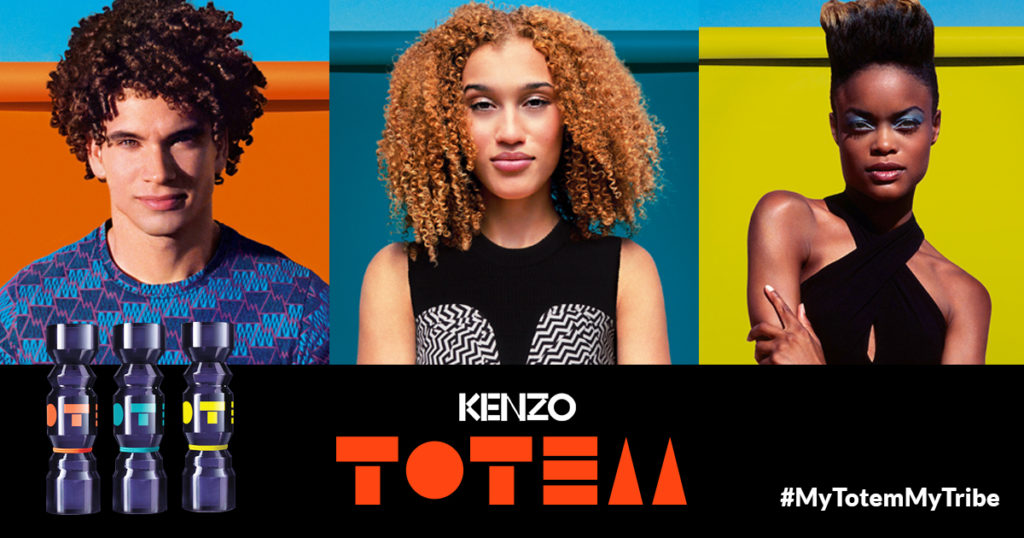 Are fragrances getting more unisex today? Yes if you look at their growing number among launches. But unisex and ungendered (or "non-positioned") are quite different.
Feminine, masculine and unisex fragrance: does this categorisation still make sense today? Yes and no. Indeed, more and more perfumes are intended for both women and men. But it would be a mistake to say that unisex fragrances are more successful today.
In the 1990s, several major brands launched unisex fragrances. Of course: ck one by Calvin Klein (1994), but other brands followed this trend of "modern freshness to share".
The latest unisex launches have met mixed success or even failure. Notably those intended for a young target (ck2, Kenzo Totem…). Today the unisex freshness no longer works with this target, their favourite perfumes being more gendered and more powerful.
That said, fresh fragrances to share retain some success, as can be seen with collections such as Les Jardins and Les Colognes d'Hermès. The approach is different and targets a more aesthetic consumer, bringing this line closer to niche perfumes.
In 2016, the number of niche perfumes exceeded that of the major brands. This tends to increase the number of non-positioned perfumes, i.e. creations presented neither masculine nor feminine.
This trend, initiated by Serge Lutens and L'Artisan Parfumeur, enables brands to create fragrances with a much broader olfactory palette. Woody, floral and ambery fragrances. But also fresh waters, as proven by the success of the Neroli Portofino line (Tom Ford Private Blend).
Of course, certain ungendered perfumes are more popular with men and others, such as florals, with women. Yet some alternative brands continue to present their creations in a gendered way (Annick Goutal, Juliette Has a Gun, Penhaligon's…).
When the bottles are identical or when the brand offers both gendered and ungendered fragrances, this differentiation is not always respected by salespeople and customers. "Consumers do not always respect the gender codes defined by marketing" explained Vincent Gallon at the Fragrance Innovation Summit 2017.
Sometimes the gender of fragrances can evolve. In 1992, Féminité du Bois was presented as feminine by Shiseido. Since 2009 it is part of the Serge Lutens collection. Serge Lutens specifies that despite its name, it is not a feminine fragrance. Similarly, the fragrances of the Infusion line by Prada are now non-positioned.
At a time when growth is stronger for alternative perfumery, many brands should rethink the categorisation of their perfumes – current and future.
This implies the gender of course, the bottles as well… But also a different presentation of their portfolio. A strategy that may be difficult to implement.
> Brands, retailers, fragrance companies: let's continue the conversation!