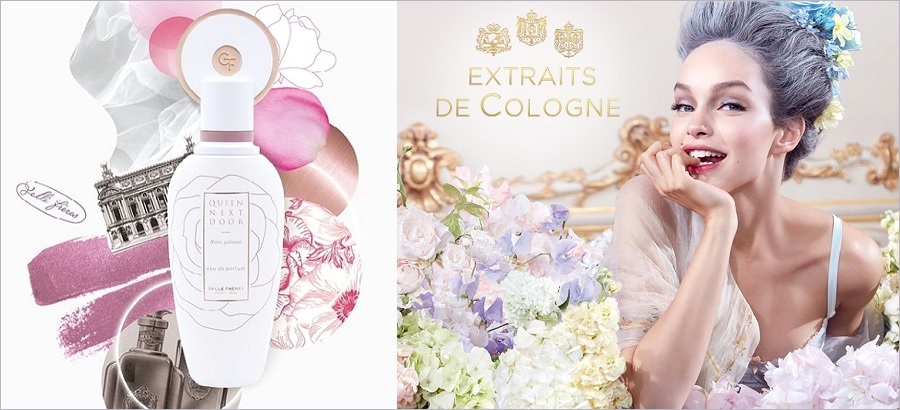 (Read the English version below)
Quel est le point commun entre l'accord prunol, le tabac ou les effets animalisés ? Une certaine nostalgie d'une parfumerie d'antan qui n'existe plus mais qui redevient tendance sous l'effet de certaines marques de niche.
Repensés conformément aux contraintes législatives actuelles, ces éléments inspirent les parfumeurs dans une formulation "sans" (animalité sans matière naturelle animale, odeurs de mousse sans mousse, etc.).
Cette nostalgie d'un passé idéalisé se combine avec le recyclage d'accords olfactifs qui ont fonctionné par le passé et que les nouvelles générations n'ont pas forcément connus… Ou parfois si, mais dans des parfums qu'elles associent à leurs parents.
Les muscs, qui ont fait le succès de parfums emblématiques tels White Musk (1981, The Body Shop), Mûre et Musc (1976, L'Artisan Parfumeur) ou Narciso Rodriguez For Her (2003), ont la capacité de séduire de nouvelles consommatrices. Pourquoi pas en les couplant à des gestuelles parfumées décalées ou à des accords "vintage" (cuir, tabac…) ?
Dans une certaine mesure également, le retour actuel des notes aqueuses s'inscrit dans cette vague nostalgique, tant la tendance a été forte dans les années 90 puis délaissée la décennie suivante.
Comme la mode, le parfum est un éternel recommencement, propice à la remise en avant de tendances jadis démodées mais néanmoins très inspirantes.
photo d'entête : Les marques Gellé Frères et Roger & Gallet ont choisi une communication néo vintage pour séduire une clientèle jeune.
adaptation d'un article pour BW Confidential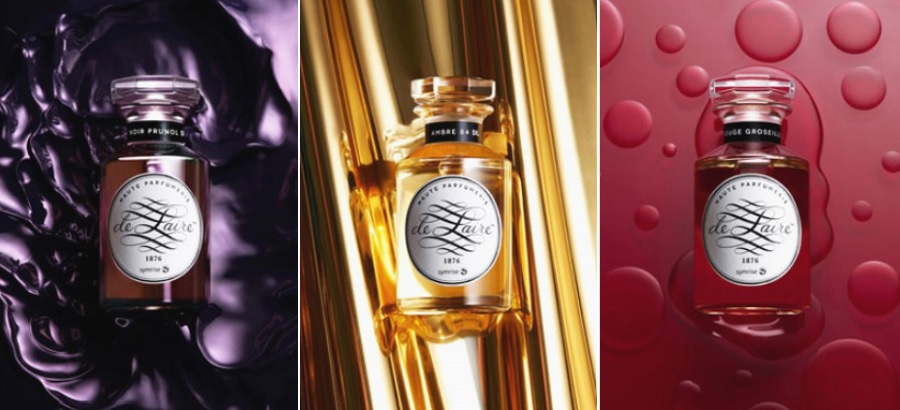 What is the common point between tobacco, the prunol accord and animal notes? A certain nostalgia for a bygone perfumery which is becoming trendy again under the influence of some niche brands.
Rethought in compliance with the current legislative constraints, these elements inspire perfumers in "ingredient free" formulae (animality without natural animal ingredients, mossy scents without moss, etc.).
This nostalgia for an idealised past is combined with the recycling of olfactory accords that worked well in the past but that new generations do not necessarily know… Or sometimes yes, but in fragrances that they associate with their parents.
Musks, which have made the success of iconic perfumes such as White Musk (1981, The Body Shop), Mûre and Musc (1976, L'Artisan Parfumeur) or Narciso Rodriguez For Her (2003), have the capacity to seduce new consumers. Why not by pairing them with offbeat perfumed gestures or "vintage" accords (leather, tobacco …)?
To a certain extent, the current return of watery notes is also part of this nostalgic wave, as the trend was strong in the 90s and totally set aside the next decade.
Like fashion, perfume is an eternal cycle conducive to relaunch trends that were once old-fashioned but that still remain very inspiring.
header photo: Fragrance brands Gellé Frères and Roger & Gallet opted for neo vintage campaigns to reach young consumers.
adaptation of an article written for BW Confidential