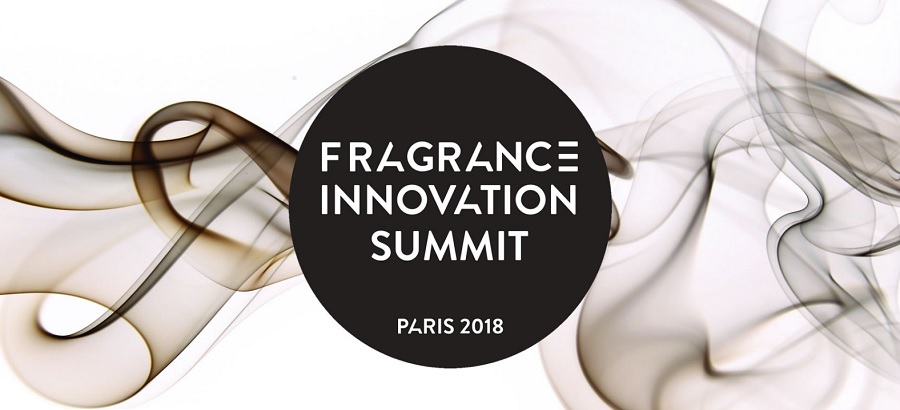 (Read the English version below)
Comment créer de l'expérience parfum sur Internet et les réseaux sociaux ? C'est le thème de la conférence que j'ai animée lors du Fragrance Innovation Summit 2018, organisé par Premium Beauty News.
Alors que l'expérience client sur le point de vente physique est déjà faible, comment faire mieux en ligne ?
L'e-commerce n'a jamais été aussi fort mais, hors rachats, vendre le parfum sur Internet n'est pas simple. L'amélioration du conseil et des services offre des pistes de croissance intéressantes pour les marques, notamment de niche.
Par ailleurs, quels rôles peuvent jouer les réseaux sociaux pour mettre en avant le parfum ? Moins visuel que le maquillage, moins recherché que la mode ou la coiffure, le parfum a pourtant de nombreux atouts pour toucher les consommateurs via Internet et les réseaux sociaux.
Algorithmes de recommandation, intelligence artificielle, outils conversationnels ou personnalisation 2.0 : le secteur des parfums retrouvera peut-être sa croissance perdue via de nouvelles expériences d'achat.
> Marques, points de vente : et si l'on continuait la discussion ?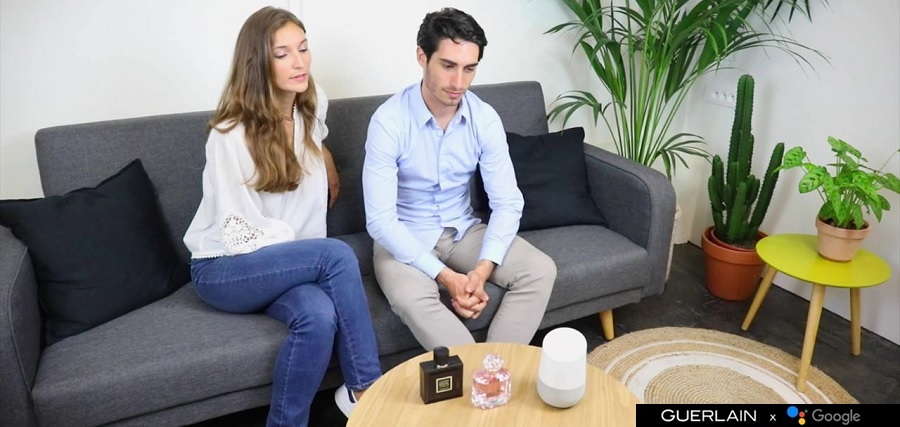 How to create a perfume experience on the web and social media? That's the theme of my conference at the 2018 Fragrance Innovation Summit, organized by Premium Beauty News.
While the customer experience is already weak in brick-and-mortar stores, how can we do better online?
E-commerce has never been so strong but, except for repurchase, selling fragrances online is not easy. Improving advice and services offers relevant growth opportunities for brands, including niche brands.
What about social networks? What roles can they play in promoting fragrance? Less visual than makeup, less sought after than fashion or hairstyle, fragrance yet has many assets to reach consumers via the Internet and social media.
Recommendation algorithms, artificial intelligence, live chat apps or further customization options… the perfume sector may recover its growth through new shopping experiences.
> Brands, retailers: let's continue the conversation!