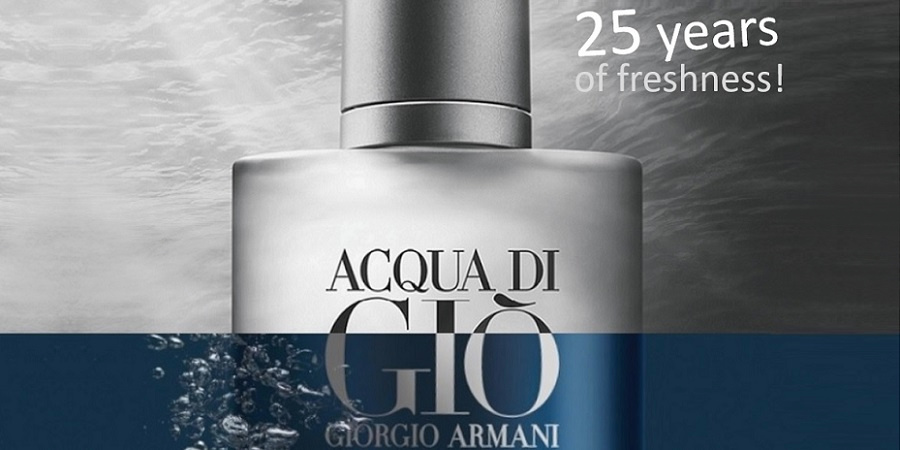 (Read the English version below)
Vingt-cinq après sa création, Acqua di Giò pour Homme est devenu un classique. Il a su évoluer et continue de trouver son public aujourd'hui.
J'ai eu plaisir à travailler autour de son concept il y a quelques années. La question de la marque était : comment renouveler le thème de la fraîcheur, de l'eau et de la masculinité ? Comment ce discours parle-t-il aux hommes aujourd'hui ?
Créé en 1996, c'est une jolie signature, faussement simple, où les notes d'eau sont là, mais avec un bel équilibre. Pour ma part, si j'aime la mer, je ne suis pas amateur de notes aquatiques trop prononcées. Mais Acqua di Giò pour Homme, comme l'Eau d'Issey féminin, sont aujourd'hui encore des incontournables de la vague océanique des années 90.
Une tendance, réinventée, domptée, mais qui inspire à nouveau les marques ces dernières années !
> Comment créer un classique olfactif ? Rencontrons-nous pour en discuter !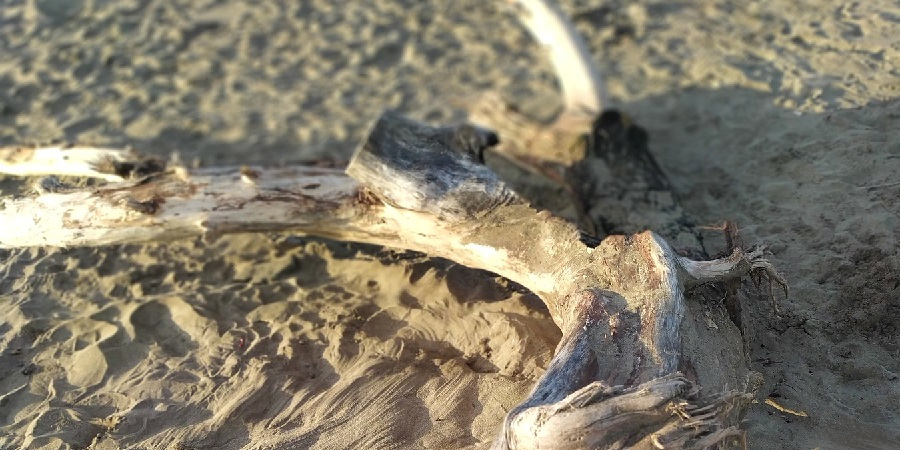 Twenty-five years after its creation, Acqua di Giò pour Homme is a perfume that has become a classic. Over the years, it has evolved and continues to find its audience today.
I enjoyed working around its concept a few years ago. The brand's question was: how to renew the theme of freshness, water and masculinity? How does this discourse speak to men today?
Created in 1996, it's an elegant signature, falsely simple, where the water notes are there, but with a nice balance. For my part, while I love the sea, I am not a fan of overly pronounced aquatic notes. But Acqua di Giò for men, like L'Eau d'Issey for women, remain must-haves of the oceanic wave of the 90s.
A trend that has been reinvented, tamed, but which has inspired brands again in recent years!
> How to create an olfactory classic? Let's meet to discuss it!