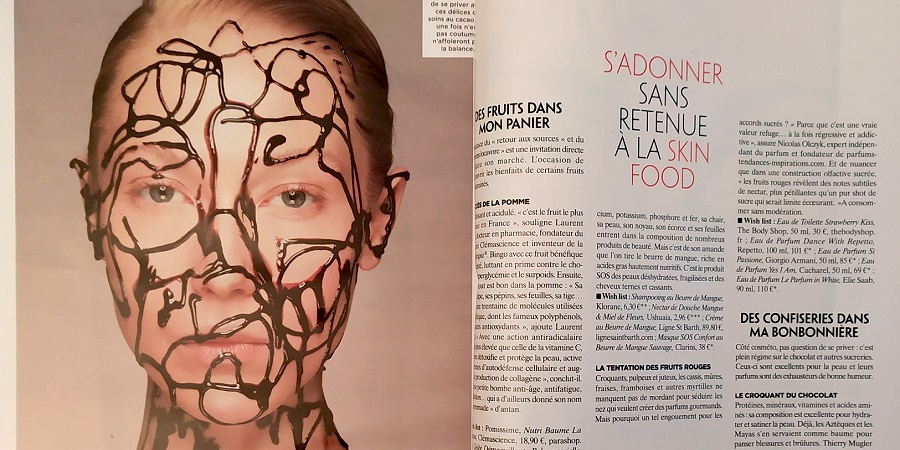 (Read the English version below)
J'ai retrouvé cet article de Gala où je suis interrogé sur la tendance gourmande. C'est un sujet sur lequel il y a beaucoup à raconter, les évolutions, les nouvelles notes, comment les parfumeurs peuvent travailler le sucré-salé…
Paradoxalement, alors que je ne suis pas très sucre moi-même, c'est un des thèmes sur lesquels j'ai été le plus interrogé ces dernières années.
L'autre thème fort sur lequel la presse m'a beaucoup interrogé, ce sont les parfums sur mesure… mais c'est une autre histoire !
> Un projet de parfum ? Rencontrons-nous pour en discuter.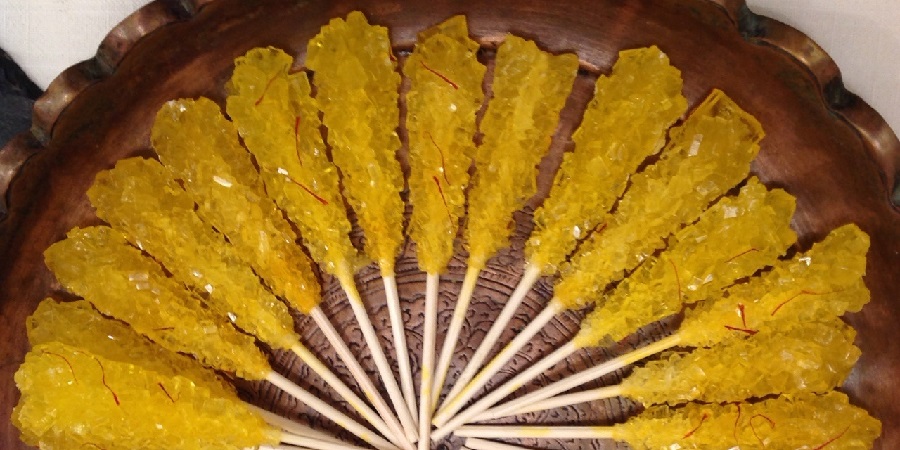 I found this article of French magazine Gala where I was interviewed about the gourmand trend. It's a topic on which there is a lot to talk about: the evolutions, the new notes, how perfumers can work with sweet and salty scents…
Paradoxically, although I'm not very sweet myself, it's one of the themes I've been asked about most in recent years.
The other strong trend that journalists have frequently asked me about is custom-made perfumes… but that's another story!
> A perfume project? Let's meet to discuss it.