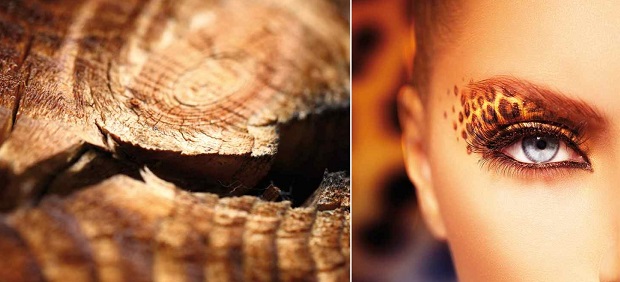 (Read the English version below)
Depuis quelques années, l'animalité revient dans les parfums. Jadis taboue, elle s'affirme à nouveau, même si on est plus dans la suggestion que dans l'odeur.
Cuir, chyprés félins, fleurs blanches indolées, muscs synthétiques aux effets légèrement sales… les odeurs animales se travaillent en touche.
Mais tous les parfums sur une thématique animale revendiquent-ils pour autant des notes animales ? Non.
Ce n'est pas forcément un paradoxe car les consommateurs comme les marques n'aiment pas trop entendre parler de l'usage de notes animales dans les parfums. Quant aux odeurs animales d'origine végétale comme par exemple le bois de oud ou le cumin, elles ne plaisent qu'à un petit nombre de consommateurs. Mais d'autres notes végétales peuvent évoquer l'animalité comme le jasmin ou la gousse de vanille.
La tendance globale est donc davantage une animalité fantasmée. Elle joue sur des valeurs de mystère, de séduction, parfois d'interdit ou de danger.
Suggérer l'animal peut passer par le nom, par le contenu… mais aussi par le contenant.
La Panthère de Cartier a joué le concept avec finesse avec un flacon sculpté de l'intérieur. D'autres marques ont opté pour des motifs léopard, tigre ou serpent suivant la mode observée en matière d'imprimés textiles.
Imaginer un parfum sur le thème animal est une bonne idée. La difficulté est de bien placer le curseur.
Un parfum perçu comme trop animal ne se vendra pas. A l'inverse si seul le packaging évoque l'animalité, le résultat risque d'être quelconque, voire vulgaire.
> Un projet de parfum ? Rencontrons-nous pour en discuter.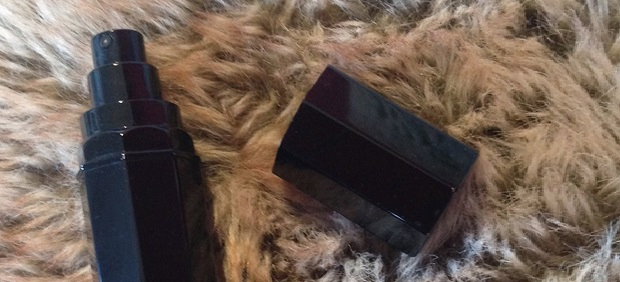 In recent years, the animal trend has been making a comeback in fragrances. Formerly taboo, it tends to reassert itself, even if it is more suggestive than olfactory.
Leather, feline chypres, indolic white flowers, synthetic musks with slightly dirty effects… animal scents must be worked in touches.
But do all fragrances on an animal theme claim animal notes? No.
It's not necessarily a paradox, because both consumers and brands don't like to hear too much about the use of animal notes in fragrances. As for "vegan animal smells" such as oud wood, or cumin for example, they only appeal to a small number of consumers. But other plant-based notes, like jasmine or vanilla bean, can evoke animality
The global trend is therefore more of a fantasised animality. It plays with values of mystery, seduction, sometimes taboo or danger.
Suggesting the animal can involve the name, the content… but also the container.
For La Panthère, Cartier worked on the concept with finesse, with a bottle sculpted from the inside. Other brands have opted for leopard, tiger or snake patterns following the trend in textile prints.
Designing a fragrance with an animal theme is a good idea. The difficulty is to place the cursor correctly.
A perfume perceived as too animal won't sell. Conversely, if only the packaging evokes animality, the result is likely to be unremarkable, or simply vulgar.
> A perfume project? Let's meet to discuss it.