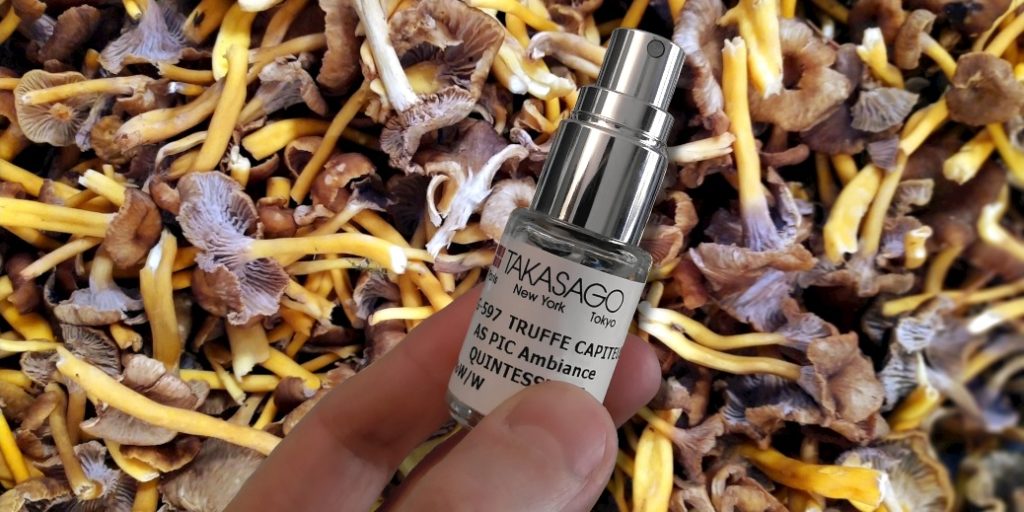 (Read the English version below)
Un parfum plaisant qui sentirait le champignon : une gageure ! Et pourtant…
Lors d'une conférence sur les parfums gourmets, j'ai eu le plaisir de présenter une création imaginée par Takasago pour la cheffe étoilée Anne-Sophie Pic. Une odeur de champignon avec des accents maltés et fumés, créée pour présenter un menu du même nom que la fragrance, Truffe Capiteuse.
Un créateur pourrait-il lancer un tel parfum ? Pourquoi pas une marque de niche underground ou Tom Ford -qui a utilisé un accord truffe dans Black Orchid. Ou alors Serge Lutens, qui n'aurait pas de problème à baptiser une eau de parfum Amanite phalloïde ou Trompette de la mort.
Plus commercialement, les champignons pourraient être travaillés en bougie et ambiance. Dans un registre olfactif chypré, sous-bois, mais pas forcément.
> En quête d'un concept olfactif original ? Parlons-en.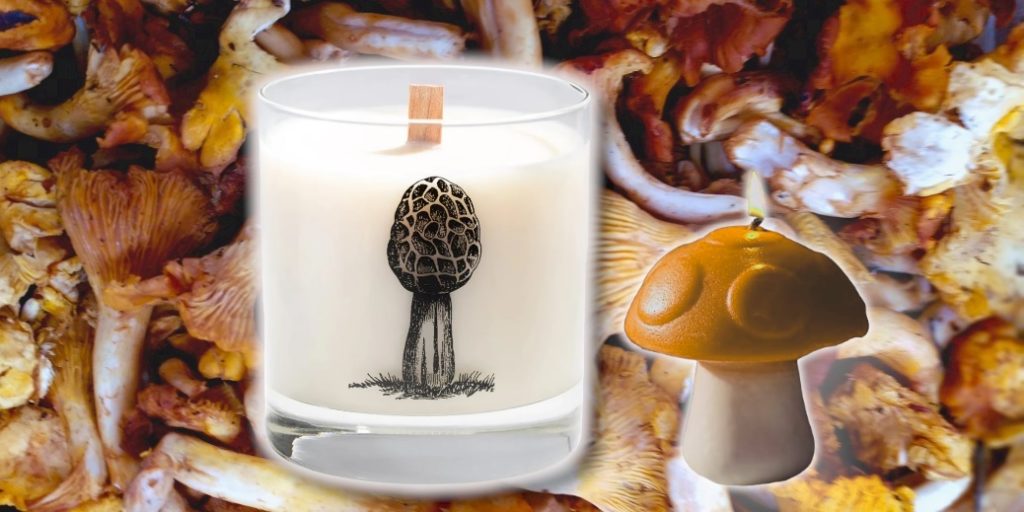 A pleasant perfume that smells of mushrooms: a challenge! And yet…
During a conference on gourmet perfumes, I had the pleasure of presenting a creation imagined by Takasago for the starred chef Anne-Sophie Pic. A mushroom scent with malty and smoky accents, created to present a menu of the same name as the fragrance, Truffe Capiteuse ("heady truffle").
Could a designer launch such a fragrance? Why not an underground niche brand or Tom Ford – who used a truffle accord in Black Orchid. Or Serge Lutens, who would have no problem naming an eau de parfum Amanite phalloïde or Trompette de la mort (Death cap; Trumpet of the dead).
More commercially, mushrooms could be worked into candles and home fragrances. On a chypre / undergrowth olfactory axis, but not necessarily.
> Looking for an original olfactory concept? Let's talk about it.