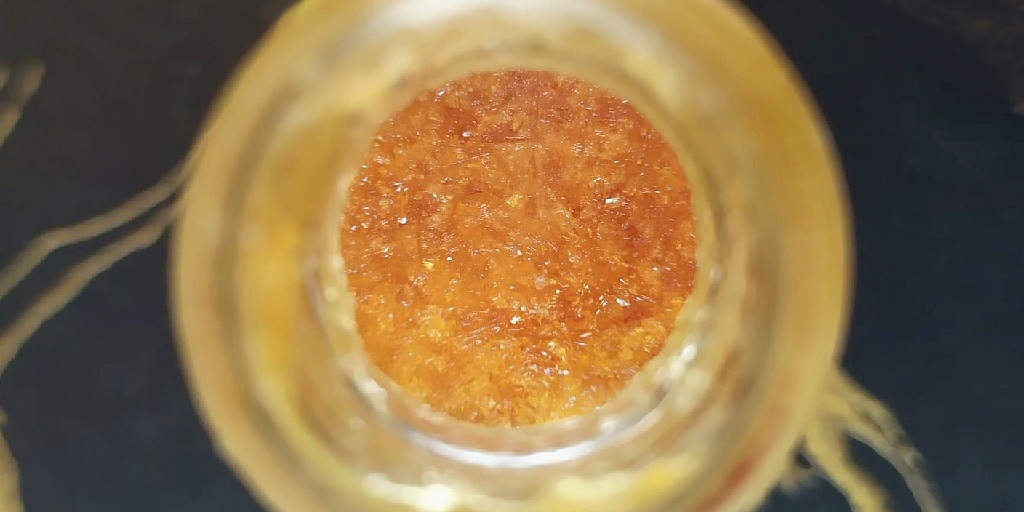 (Read the English version below)
« Les parfumeurs, Nicolas, ce sont un peu des clients pour nous ». Voilà une phrase étonnante que m'a dite un jour une cliente d'une société de création de parfums.
Bien que ses clients étaient plutôt les grands groupes comme L'Oréal, Coty ou Procter & Gamble, il fallait en somme donner aux parfumeurs en interne l'envie. Nourrir leur créativité pour qu'ils inspirent à leur tour les marques. Qu'elles aient envie de choisir leurs parfums.
Si cette phrase m'a surprise, cette idée de nourrir la créativité des parfumeurs revient régulièrement dans mon travail.
Par le biais de présentations et d'ateliers. De cahiers de tendances réalisés sur mesure pour de petites sociétés de création… Pour certaines, j'échange directement avec leurs clients et prospects, pour présenter les fragrances que nous avons développées ou comme référent en matière de tendances.
Mais aussi chaque semaine de manière informelle, via les nombreux échanges que j'ai avec les parfumeurs en messages privés suite à un post Instagram ou Linkedin.
Nourrir la créativité des autres : c'est une partie de mon travail dont je parle peu mais que j'affectionne tout particulièrement !
> Au plaisir de continuer la conversation avec vous.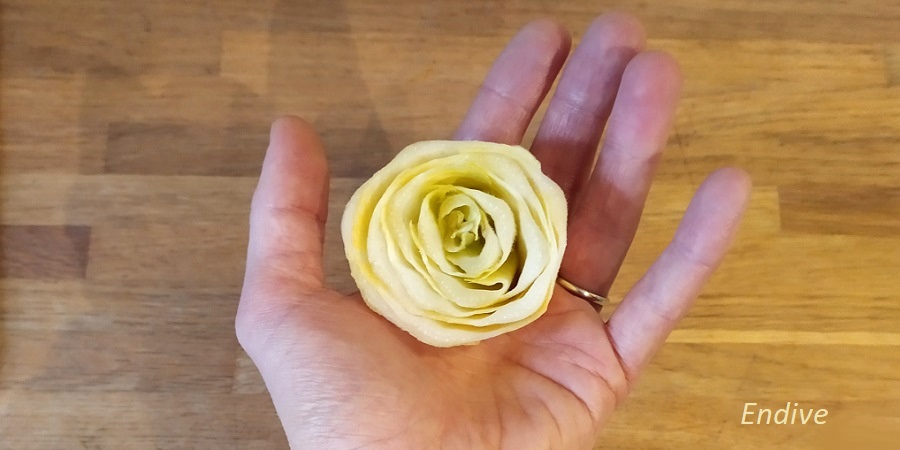 "Perfumers, Nicolas, are a bit like customers for us". This is an astonishing sentence that was once said to me by a client working in a perfume creation company.
Although her clients were mainly large groups such as L'Oréal, Coty or Procter & Gamble, in short, it was necessary to give the company's perfumers the desire. To nurture their creativity so that they in turn inspire brands. And that they choose their perfumes.
If this sentence surprised me, this idea of nurturing the creativity of perfumers comes up regularly in my work.
Through olfactory presentations and workshops. Through personalised trend books for small fragrance companies… For some of them, I exchange directly with their clients and prospects, to present the fragrances we have developed or as a referent for trends.
But also every week in an informal way, via the numerous exchanges I have with perfumers in private messages following an Instagram or Linkedin post.
Nurturing the creativity of others: this is a part of my job that I don't talk about much but that I particularly like!
> I look forward to continuing the conversation with you.