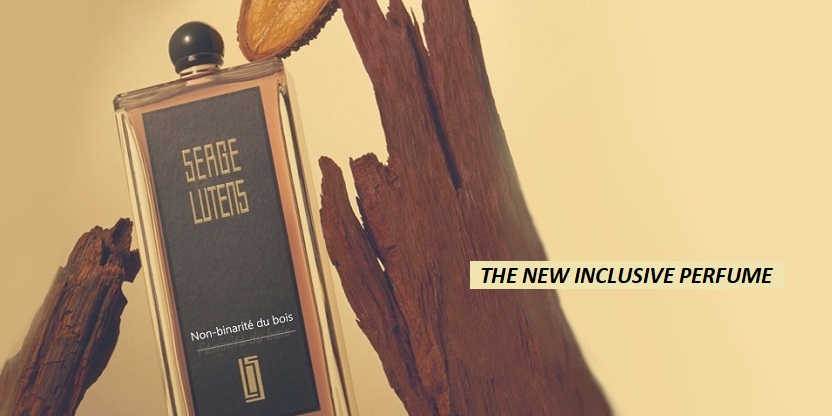 (Read the English version below)
Le genre des parfums est-il mort ? Non. Mais il n'est pas toujours respecté par les clients.
Genrer les parfums, ça a du sens pour certaines marques. Mais c'est parfois perdre des ventes, notamment pour les marques de niche.
Alors que les marques de luxe vantent une image de plus en plus ouverte en termes d'inclusion et de genre, leurs parfums apparaissent souvent comme très conservateurs ou en véritable décalage. Certaines marques jouent l'hypergenre, perdant là aussi des client(e)s.
Un bon diagnostic permet de bien repositionner -ou non- son offre de parfums. L'objectif étant de mieux coller à l'époque et aux attentes des consommateurs.
Attention, le genre des parfums n'a pas grand-chose à voir avec l'identité de genre.
> Alors : devez-vous regenrer, ne rien changer ou juste adapter le discours ?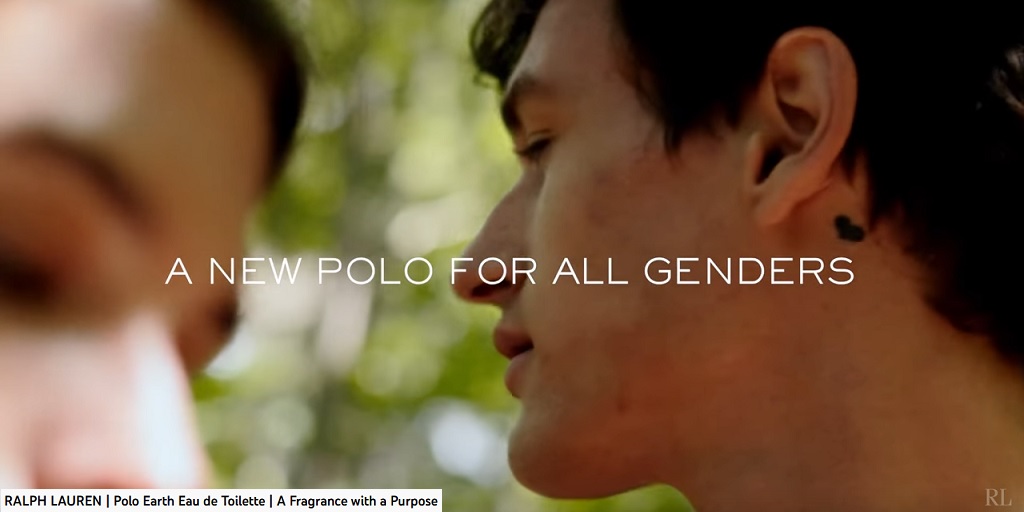 Is the gender of perfumes dead? No. But it is not always respected by customers.
Gendering perfumes makes sense for some brands. But it sometimes means losing sales, especially for niche brands.
While luxury brands promote an increasingly open image in terms of inclusion and gender, their fragrances often come across as very conservative or out of step. Some brands use hyper-gendered communication, losing customers too.
A good diagnosis makes it possible to reposition – or not – the fragrance offer. The objective is to better match the times and the expectations of consumers.
Beware, the gender of perfumes has little to do with gender identity.
> So, should you re-gender, change nothing or just adapt the discourse?