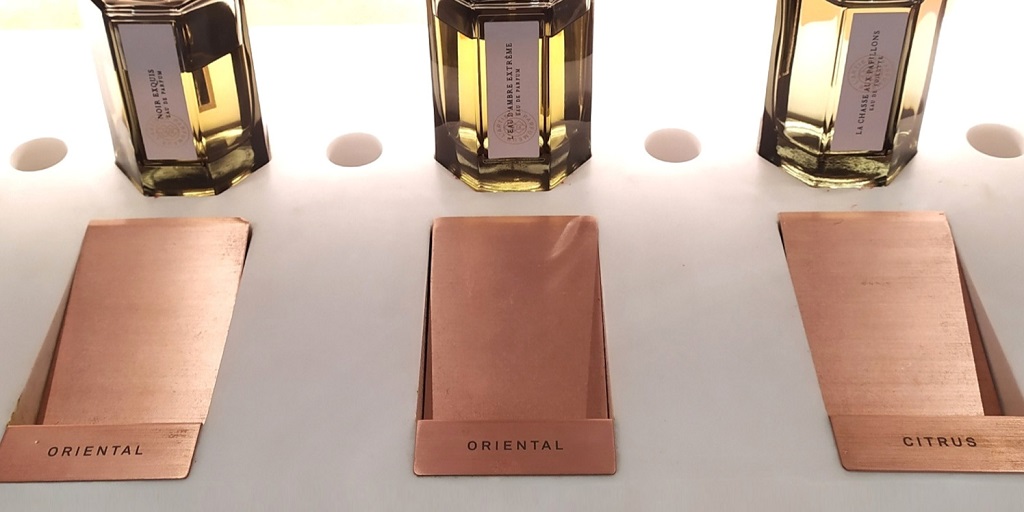 (Read the English version below)
Il ne faut plus dire un « parfum oriental », mais « un parfum ambré ». Pourtant de nombreuses marques utilisent encore l'expression « oriental ». Jugée raciste dans certains pays, elle ne l'est pas forcément pour d'autres.
Le manque de mots relatifs au parfum est l'occasion de repenser le discours auprès des consommateurs. Savent-ils davantage ce qu'est un parfum ambré qu'un accord oriental ? Que comprennent-ils quand on leur parle de chypre, d'ambre ou de fougère ?
Au-delà des mots, qu'est-ce qui peut être maladroit ou blessant dans le discours des marques ?
> Rencontrons-nous pour en discuter !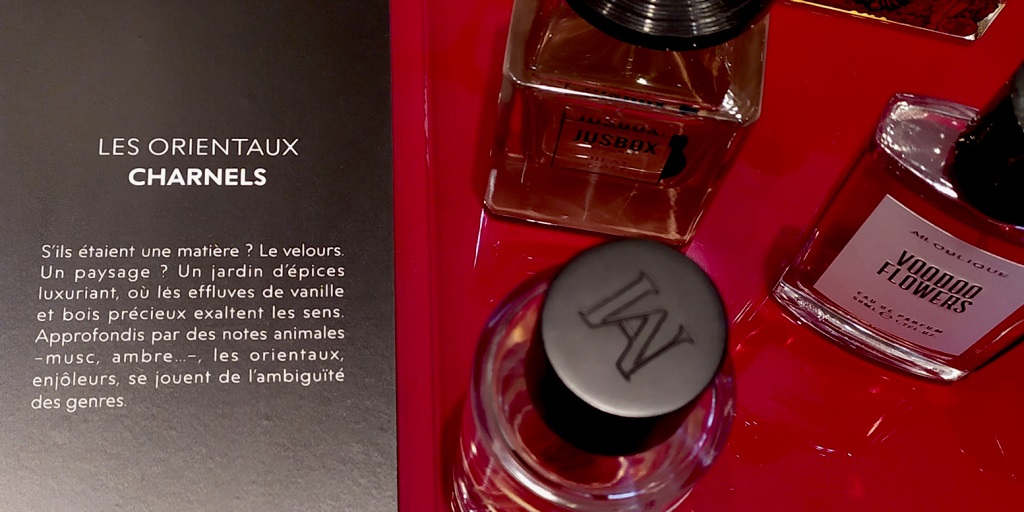 Perfumes should no longer be called "oriental", but "amber" or "ambery". However, many brands still use the expression "oriental". Considered racist in some countries, it is not necessarily so for others.
The lack of words related to perfume is an opportunity to rethink the discourse with consumers. Do they know more about what is an amber perfume than an oriental one? What do they understand when we talk about chypre, amber or fougère?
Beyond the words, what can be embarrassing or hurtful in the communication of perfume brands?
> Let's discuss it together.