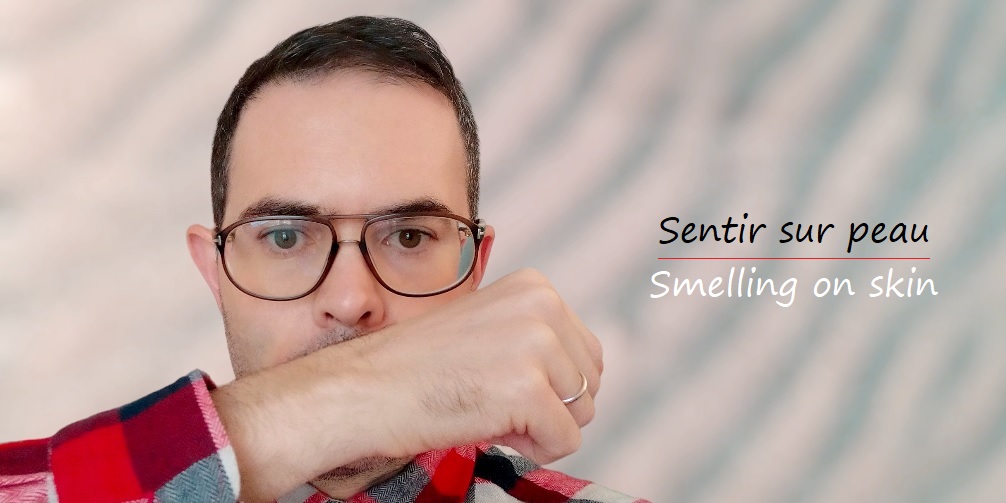 (Read the English version below)
On teste et fait souvent tester les parfums sur mouillette, mais c'est véritablement sur peau qu'ils se révèlent. Ici je teste différents essais pour percevoir les nuances et les performances, et il y a souvent des surprises que l'on ne percevait pas sur le papier.
Pour un parfum que l'on souhaite acheter / ou vendre, c'est pareil : il est recommandé de le tester sur peau. Idéalement plusieurs fois et à des moments différents.
Lorsque je travaillais pour le groupe Estée Lauder, nous faisions tester les textures des produits de soin sur peau. Lorsque le client acceptait le contact tactile, la vente était presque conclue. Expérimenter la sensorialité du produit faisait le reste.
Réussir à faire tester à un client un parfum sur peau est des meilleurs moyens de le lui vendre.
Les clients jettent les mouillettes ou finissent par ne plus savoir à quel parfum elles correspondent… mais si le rendu sur peau leur plaît, ils reviendront ou achèteront en ligne.
Reste à trouver la méthode, le discours et la bonne gestuelle.
> L'expérience client sur le point de vente : et si l'on en parlait ?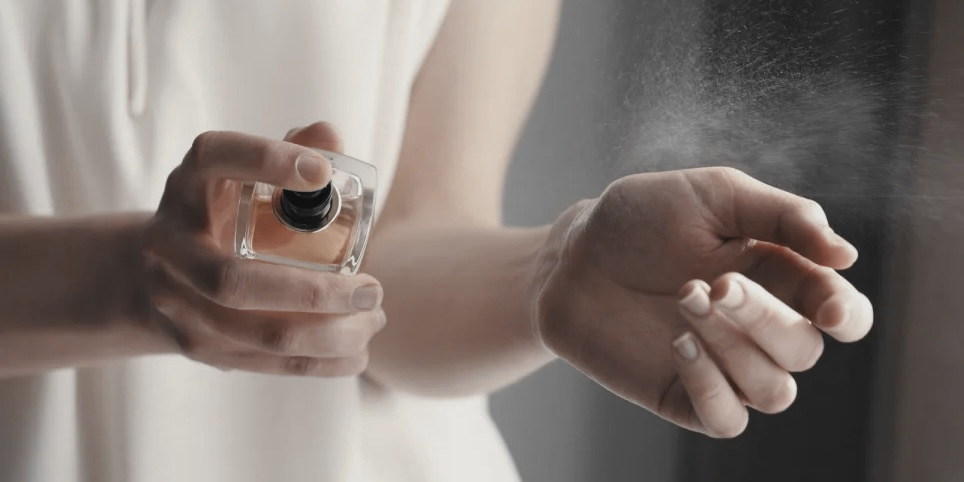 We often test and have perfumes tested on blotters, but it's really on skin that they reveal themselves. In the header image, I'm smelling different trials to perceive nuances and performances, and there are often surprises that you did not perceive on paper.
For a perfume that you want to buy / or sell, it's the same: it is recommended to test it on skin. Ideally several times and at different times.
When I worked for The Estée Lauder Companies, we used to have people try out the textures of skincare products on their skin. When the customer accepted the tactile contact, the sale was almost done. Experiencing the sensoriality of the product did the rest.
Getting customers to test a perfume on skin is one of the best ways to sell it to them.
Customers throw away the blotters or end up not knowing which perfume they correspond to… but if they like the result on skin, they will come back or buy online.
It remains to find the method, the discourse and the right gestures.
> The customer experience at the point of sale: what if we talked about it?